Showing 2 post(s).

In Remembrance
As the summer kicks off, we are filled with excitement, energy, gratitude and a sense of relief from the past year and half. And yet, our hearts carry a heaviness with the knowledge that one of our own, Liam Gallagher, will not be with us this summer. Liam died unexpectedly in October, he was just 22 years old. Liam had spent two summers as a counselor and coach at Camp Hubbard. He will always be remembered for his positivity, creativity, tremendous enthusiasm for any activity, and willingness to do whatever needed to be done. He was much beloved by the counselors and campers alike. Liam will be missed at camp this summer, but we will do our best to honor his memory through crowd waves and World Cup starting lineup announcements.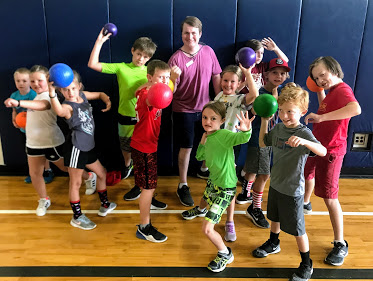 ---
CHECK OUT THIS AWESOME ARTICLE FROM OUR OWN EXECUTIVE DIRECTOR FOR CAMP SUSIE MCARDLE
Camp was a natural part of my childhood as I was able to attend Girl Scout camp and an outdoors camp in western Kentucky. As formidable, fun, and memorable as these experiences were, I never pictured myself actually making a career out of camping later in life. After a 10-year stint in the nonprofit world, however, I found myself exactly there, helping run a sports summer day camp in Phoenix, Arizona. My first summer on the job was quite a whirlwind, filled with learning the programs, meeting all the people, making on-the-spot decisions, and just figuring out what the heck was going on.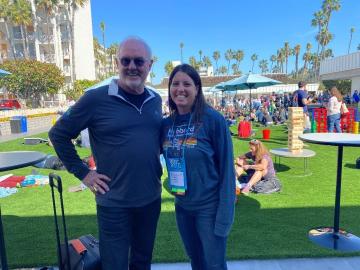 ---