4 Great Valley Locations!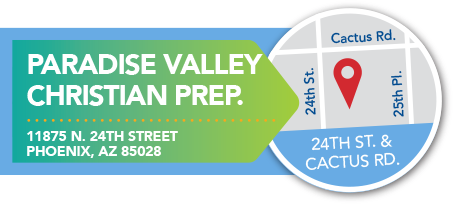 Paradise Valley Christian Preparatory is a beautiful private campus, including a gym, playground, fields and classrooms. Campers bus to free swim at a private swim club in the afternoons.
Camp Office Number - Registration changes, charges, questions, information. 602-786-6789
Paradise Valley Camp Number - Answered by camp staff working on site, during camp hours only. 602-432-9932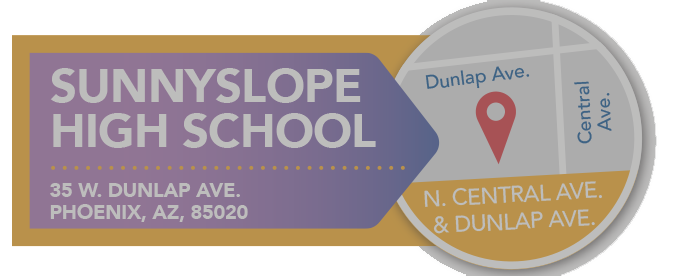 Closed for Summer 2020
Sunnyslope School District currently not allowing rentals.
Sunnyslope Pool currently not opening for summer.
Campers have loved the Paradise Valley Location which is 4 miles from Sunnyslope.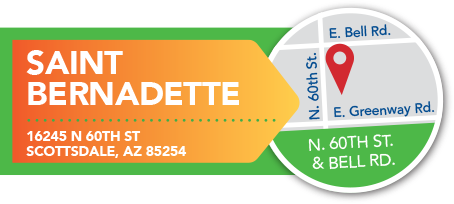 A beautiful campus with a great gym, eating hall, and fields. We are excited to have a wonderful location in Scottsdale.
Camp Office Number - Registration changes, charges, questions, information. 602-786-6789
St. Bernadette Camp Number - Answered by camp staff working on site, during camp hours only. 602-432-9940