Volleyball
A new sport to many. We teach bumping, passing, and hitting it over the net. We want all kids to crush the sand volleyball courts one day.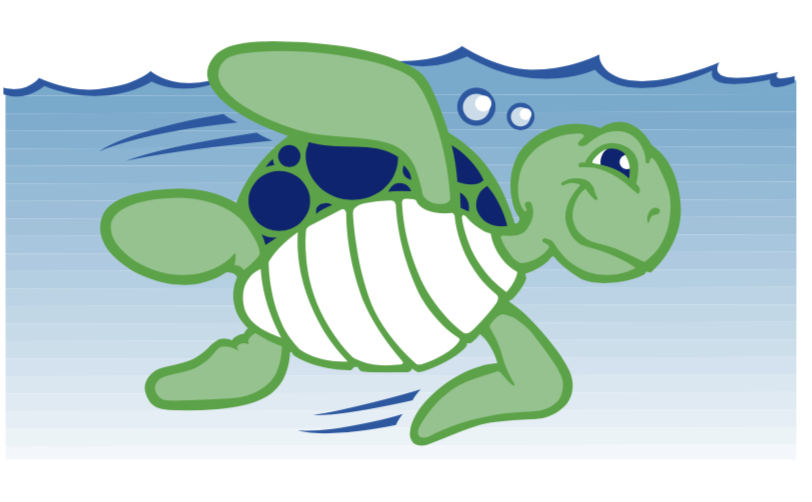 Swimming
Afternoon free swim is offered at all camp locations. Hubbard certified lifeguards or city lifeguards guard the pool depending on the location. There will be Lifeguard Certified Hubbard staff on deck during swim time observing our campers even when city lifeguards are on duty. Additional Hubbard staff will be in the water watching the campers.
Each location administers a swim test. Campers must swim the width (about 20 yards) of the pool independently. Campers who do not pass the swim test will be given a life vest (US Coast Guard approved) to wear while swimming.
All pools do have a shallow end.